About Didier PITER
Didier PITER is recognized in the surf community for his exemplary surf career.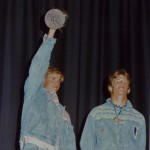 Making it 14 consecutive years in the French national surf team, he has won 5 European titles and ended 7th at the World ISA championships in 1996.
In parallel of his surf career, He graduates his Master in International trade and Marketing in San Diego, California.
Always passionate, he travels around the globe and proves himself at the most extreme waves of the planet, Pipeline and Teahupoo.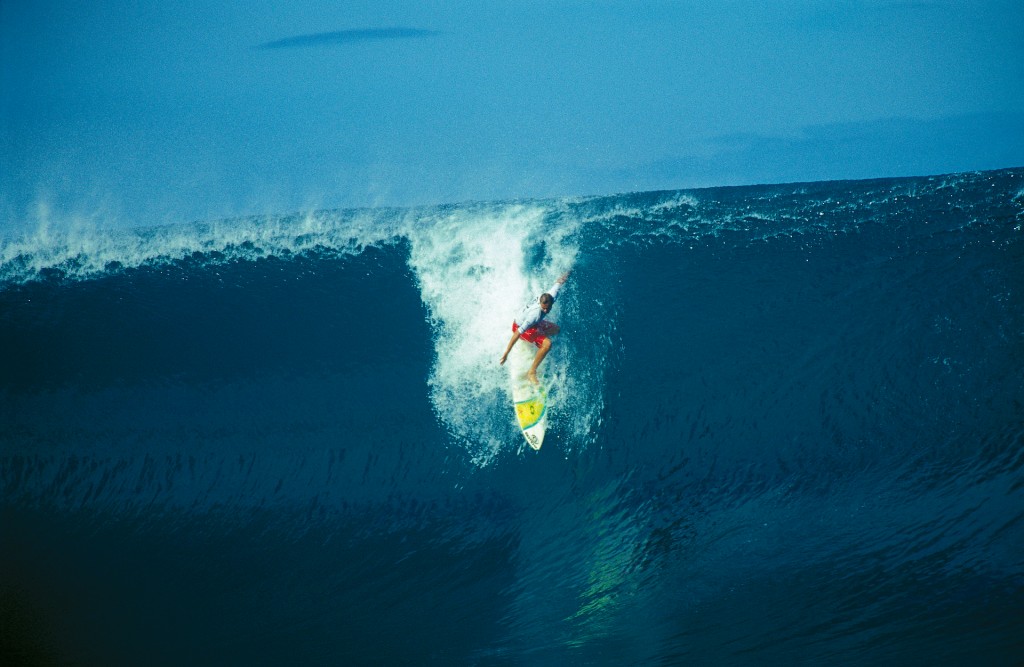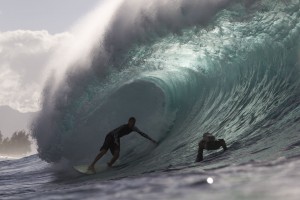 His skills and dedication over the years make him a specialist invited at the prestigious PipeMasters and Tahitipro competitions.
He ends his career with a beautiful semifinal finish at the Pipeline Masters in 2001.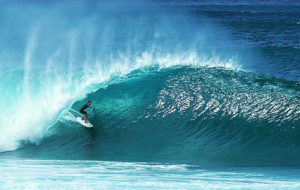 Photo: @woodywavewoodworth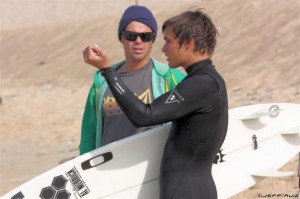 In 2000, he naturally follows his passion with surf coaching.
Having obtained the highest possible degree of coaching (BEES 2nd degree), He leads the french junior squad to a second place team finish, with Pauline ADO nailing the World Junior Champion title.
An historical performance for France.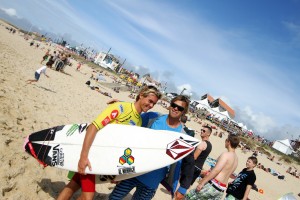 He has coached and trained some of Europe's very best surfers (Marc Lacomare, Joan Duru, William Aliotti, Frederico Morais,…).
Author of best seller "Secrets to progressive Surfing" sold across the world, Didier is today Europe's reference in Surf coaching.
He lives and works in Seignosse-Hossegor area, but keeps traveling though Europe or around the world, for training camps, always looking for new experiences…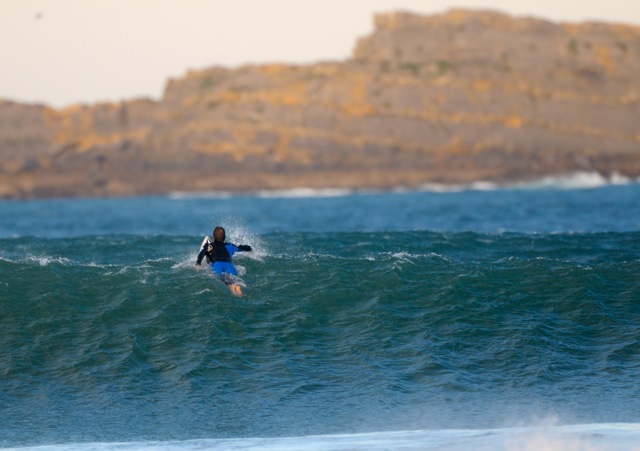 TIME LINE DIDIER PITER
1971- Born in Dakar, Sénégal
1983- First wave
1985- First national competition, 5th in junior at the nationals
1988- Joins the french national surf team, 17th junior in the world
1989- 2nd at the European Championship, High school graduation
1990- Open french champion
1991-Open european champion
1992-17th at world championships
1993- wins back to back french and European open titles , NSSA University California state champion- Master in Marketing/international trade
1994- Wins European cup, 3rd french national title, ends 2nd on ASP Europe ranks, 17th at Lacanau Pro, bronze medal of ministery of sports
1995- 3rd on ASP Europe rankings
1996- ASP Europe champion, 7th at ISA world titles
1997- 76th rank ASP, 4th on ASP Europe rankings
1999- ESF European champion for the third time, final at Teahupoo trials, makes the main event of the Tahiti Pro
2000- 4th French open title,semi-finalist at Teahupoo trials- named Coach of French national junior team
2001- Invited at the Pipeline Masters (semi-finalist), finalist at Europe titles
2002- Named Coach of French national teams, leads Nicolas Capdeville to his second world title
2003- Coaches Hossegor Surf club and trains some of Europe's future stars: Joan Duru, Marc Lacomare, PV Laborde,…
2004- Coach of French juniors: Duru 3e cadets, France 5e
2005-2007- Named head coach of french national teams. Leads the juniors to historical performances : Pauline Ado world champion, Marc Lacomare and Jeremy Flores finalists. France is 2nd best team in the world at 2006 world championships in Brasil.
2006- Gets highest surf training diploma: Brevet d'État du 2e degré (performance)-
2008- 2012- Joins Volcom, enrolls and trains the European team. William Aliotti gets to number 2 on ASP junior 2011 ranks- Angelo Bonomelli  n°1 in Italy, Harry Timson British champion, Andy Criere French Champion.
2010- Publishes "Surf. Clés et Secrets" with photographer Bernard Testemale, complete book on surf progression. The book becomes a "best seller".
2012- Resigns from Volcom, translates "SURF, Clés et secrets". The English version, "Secrets to progressive surfing" is sold across the globe. Launches www.didierpiter.com.
2013- Launches innovative surf video coaching solutions, such as on-line video analysis, coaching trips such as the "Father & Son", the Road-trip to California, Portugal…
2015- Founds the Hossegor Surf Center, an innovative surf school in famous Hossegor beach, "les Culs-nus".
2017- Signs a multi-year partnership with Hurley surf wear as exclusive partner of the HURLEY SURF CLUB in the southwest of France.
Coach in action- 2013